Porcelain Veneers – Bedford, VA
Crafting Beautiful Smiles is Our Art and Veneers Are Our Medium
Having a damaged smile can severely impact your confidence and even cause issues like social anxiety. At PeaksView Dental, we take pride in creating the most beautiful smiles so our patients feel proud to show them off. Our medium to do that is porcelain veneers. Through this completely customized cosmetic solution, we're able to transform a grin that causes dismay into a trait that allows you to beam sincerity and approachability. We custom-tailor porcelain veneers in our Bedford, VA dental office for our patients so the process is accurate, precise, and provides quality results that last.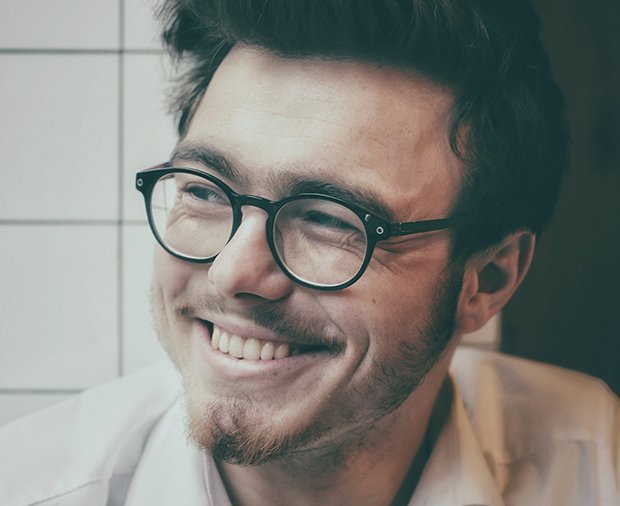 Why Choose PeaksView Dental
for Porcelain Veneers?
Long-Lasting, Lifelike Materials
Extremely Efficient Dental Service
Competitive Pricing for Superior Treatment
What are
Porcelain Veneers?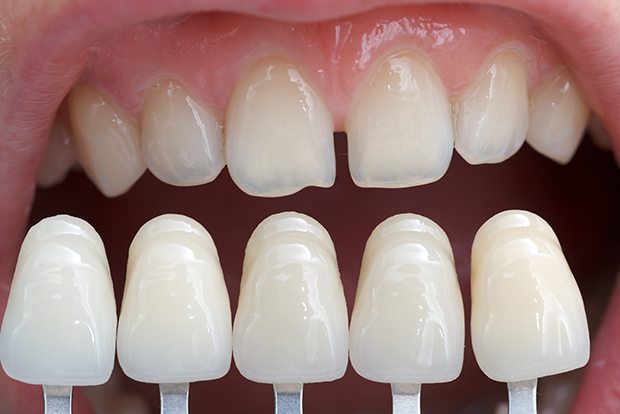 Dental veneers are thin, strong shells that are custom crafted from porcelain. Each one is made separately and shaped to cover the front visible portion of the teeth that you'd like to have repaired. They're able to conceal a variety of imperfections including chips, cracks, severe discolorations, and minor misalignment issues. Once they're permanently placed on your natural teeth, they'll transform your smile into one that is complete, symmetrical, and beautiful. When you schedule a consultation with our cosmetic dentist, they'll walk you through the process and structure the treatment plan around your vision of what makes a smile attractive.
The Process of
Getting Porcelain Veneers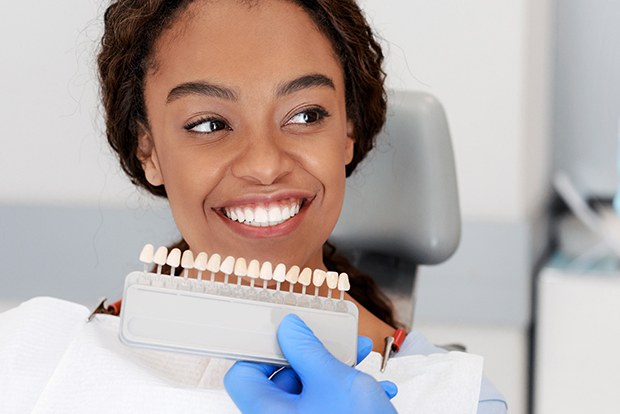 The porcelain veneers process can be broken down into three visits with your cosmetic dentist:
The Consultation. The first visit with your cosmetic dentist will consist of a consultation to learn whether porcelain veneers are the best solution for you. We will examine your oral health and see if there are any lingering issues that need to be taken care of before we begin the procedure. With our dentist's guidance, you'll be able to make a well-informed decision of how you want to repair your smile.
Preparing the Teeth. The second visit will consist of our team of dental professionals preparing your teeth to receive your custom veneers. To compensate for the thickness of the porcelain shells, we'll remove a small portion of your enamel. We'll then take impressions of your teeth to send off to our dental laboratory before we place your temporary veneers and send you on your way.
Placing the Permanent Veneers. Once your permanent veneers arrive at our dental office, we'll call you in for your third visit. After we remove your temporary ones, one of our experienced cosmetic dentists will use a special cement to bond the veneers to your natural teeth. After a quick polishing and any necessary final adjustments, you'll be able to leave our dental office with a priceless and confidence-boosting smile.
Benefits
of Porcelain Veneers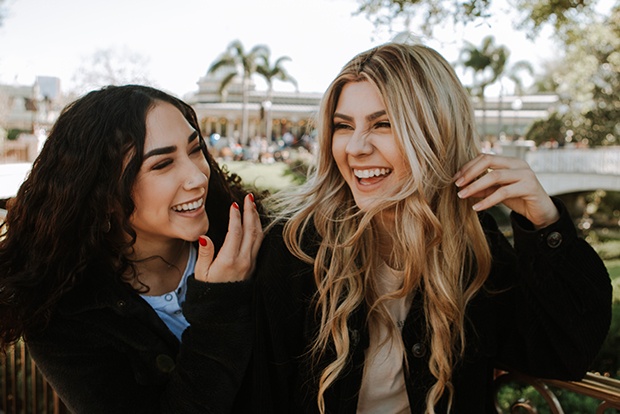 Many patients opt to get porcelain veneers because they offer countless unique benefits. Not only will they improve your appearance, but they'll also offer some of the following advantages:
A cosmetic solution that lasts up to 25 years with the proper care.
Because veneers are non-porous, they're stain-resistant.
Dental porcelain reflects light like natural enamel does, making the improvements to your smile blend in with the rest of your mouth.
Porcelain is gentle on gums and oral tissues.
Each veneer is custom-shaded to match the color of surrounding teeth.
The best way to learn whether porcelain veneers are right for you is to schedule a consultation by contacting our dental office today. At PeaksView Dental, each of our dentists has decades of experience crafting and transforming dull and drab smiles into ones that allow patients to command a room with confidence.