The Five Rules of Dentistry – Bedford, VA
Meeting & Anticipating Your Dental Needs
In order to exceed each of our patient's expectations and meet and anticipate all of their oral needs, we have a five-rule approach to dentistry that we follow, which we've outlined below. Not only does it help define the quality of care that we provide here at PeaksView Dental so our patients know what to expect from us, but it also guides us to always strive to provide better dental care.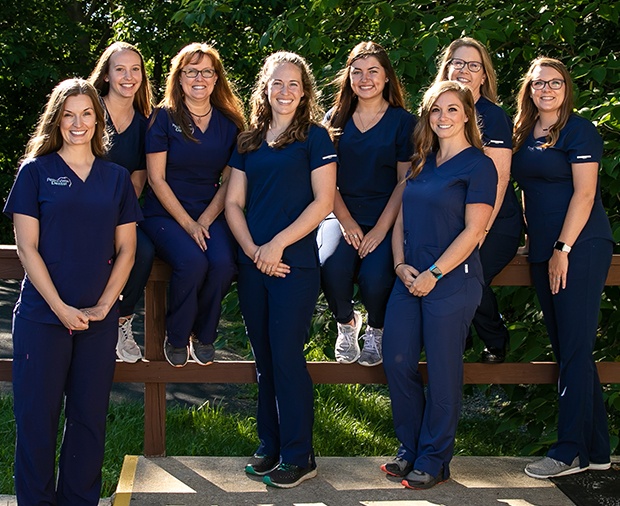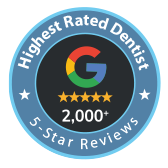 The Smile Rule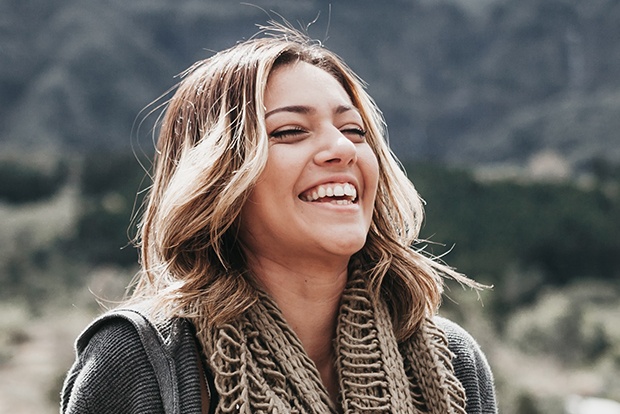 The first rule of dentistry is to help patients achieve their smile goals by working in partnership with them to develop treatment plans that meet their unique lifestyle, budget, and schedule. That starts by taking the time necessary to get to know every patient in order to build lasting relationships founded on trust and respect.
The Family Rule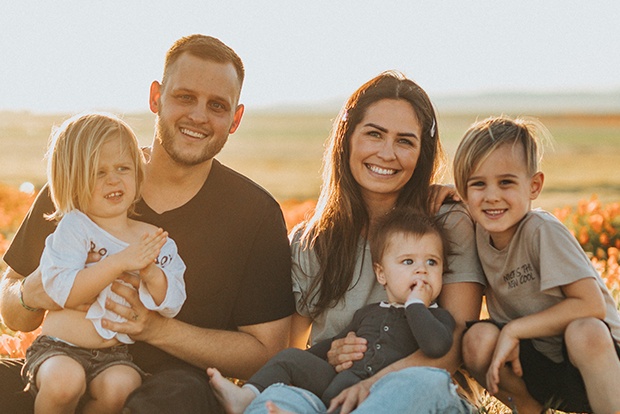 We all love our families and would do anything for them. As dental practitioners this especially means helping them achieve healthy smiles that look as great as they feel. At PeaksView Dental, the second rule of dentistry is treating every single patient the way we would treat our own family.
The Platinum Rule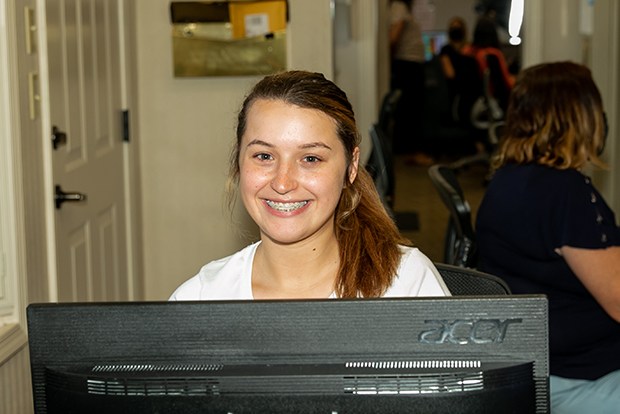 Sometimes referred to as the "golden" rule, do unto others as you would have done unto you, is an oft repeated adage, but our team takes this rule a step further. We don't treat you the way we want to be treated, we treat you the way YOU want to be treated. That's why we call this the "platinum" rule, because your needs always come first.
The Proactive Rule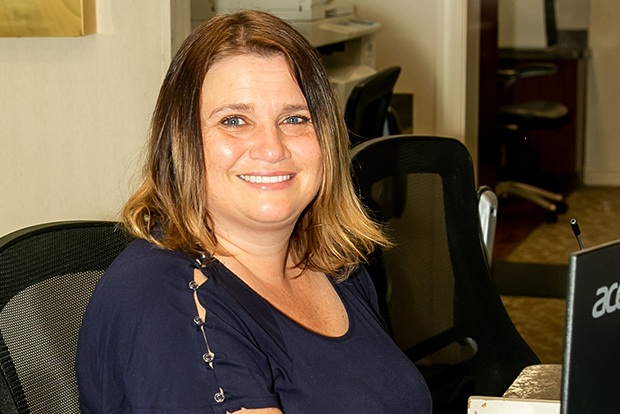 Preventive dentistry is our focus. That means scheduling regular appointments to help patients maintain oral health instead of waiting until damage is done to offer repair. The proactive rule is all about knowing what patients need before they ever need it, and making a plan to avoid damage or decay and keep patients smiling. Proactive also means we get to know patients so we can recommend the right treatments to meet their unique needs.
The Innovative Rule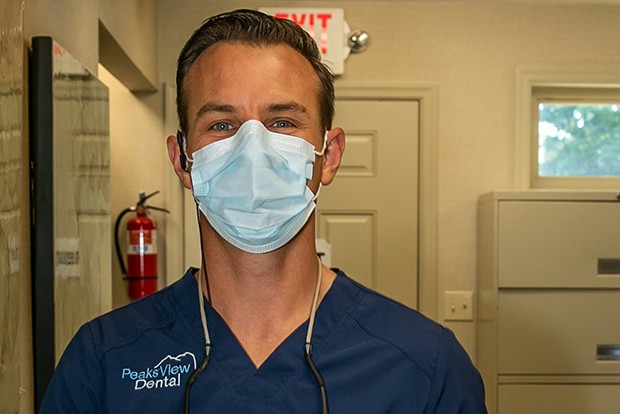 Our team is dedicated to offering patients innovative dental treatments that are increasingly more effective, efficient, and affordable. It may surprise you to learn just how much dental care has changed over the last few decades, but even 10 years ago, amalgam fillings and hand-developed X-ray images were the norm. Today, we offer more cosmetic composite resin fillings and digital X-rays that expose patients to 90% less radiation. As the field continues to advance, we promise to offer our patients the latest in dentistry innovations.