Cosmetic Dentistry – Bedford, VA
Improve Your Appearance and Your Confidence
Contrary to popular belief, a healthy smile isn't always a beautiful smile. Even thriving teeth fall victim to aesthetic flaws that accumulate over time, such as chips, stains, gaps, and much more. In these cases, we welcome you to turn to our team at PeaksView Dental for personalized attention and comprehensive care that can restore your teeth to better, brighter levels. Patients from Bedford and surrounding areas of Forest, Smith Mountain Lake, Goode, Moneta, and Thaxton are welcome to contact us today and schedule a consultation to discuss cosmetic dentistry in Bedford, MA!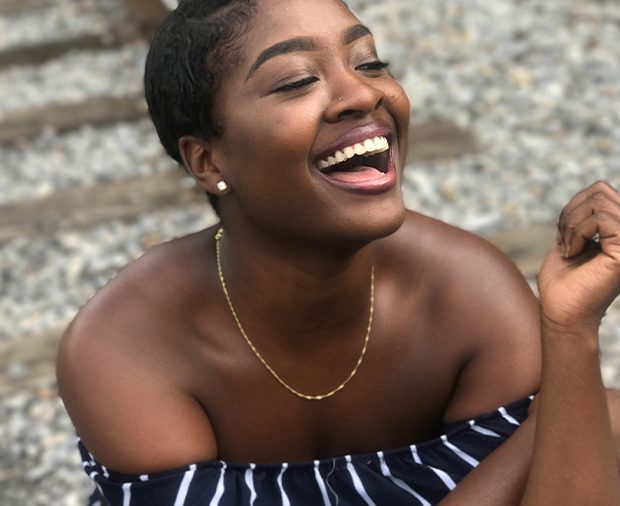 Why Choose PeaksView Dental for
Cosmetic Dentistry?
State-of-the-Art Virtual Smile Design
Efficient, Effective Zoom Whitening
Lifelike, Long-Lasting Dental Veneers
Metal-Free Dental Crowns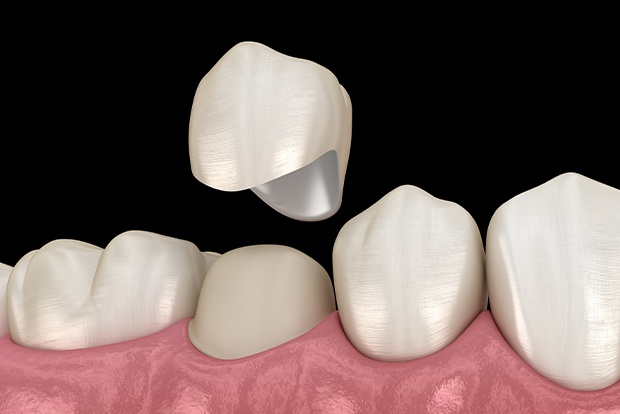 Our team is always happy to provide patients with restorative options that both revitalize oral health and provide valuable cosmetic improvement. Instead of the traditional gold and silver restorations, we use all-ceramic materials that closely resemble natural tooth enamel to create custom crowns, bridges, inlays, onlays, and more – in fact, they even reflect light in the same way! With our state-of-the-art technology, our doctors even complete the process in just one appointment, allowing you to get back to your busy life faster than ever with a significantly improved smile.
Cosmetic Dental Bonding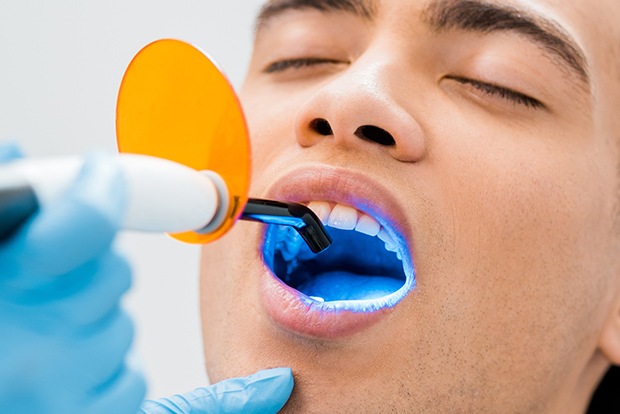 When there are only one or two flaws on your smile that you want to take care of, sometimes a little bit of sculpting is all you need to bring it to perfection. We'll take a small amount of naturally colored composite resin and use it to cover up dark spots, small chips, thin gaps, and other minor cosmetic flaws. The procedure only takes about an hour, but the results will last for years to come.
Teeth Whitening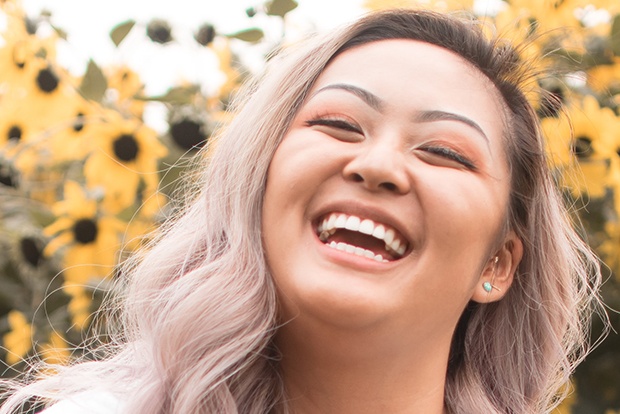 It's not easy to keep your teeth looking pristine, even if you brush on a regular basis. If you're bothered by stubborn dental stains, call to ask about our Zoom whitening system. We can dramatically brighten your grin in about an hour, and we can perform follow-up as needed so you can keep the dazzling results as long as possible. Opalescence take-home kits can be provided if you only want to brighten your smile by a little bit.
Learn More About Teeth Whitening
Virtual Smile Design
Are you not feeling confident that you are making the right decision for your smile? Our smile design methodology can give a brief glimpse into the future and give you something to think about before you commit to veneers, whitening, or another procedure. With our lab mock-ups, we can give you a good idea of what your new smile will look like after your treatment is complete.
Porcelain Veneers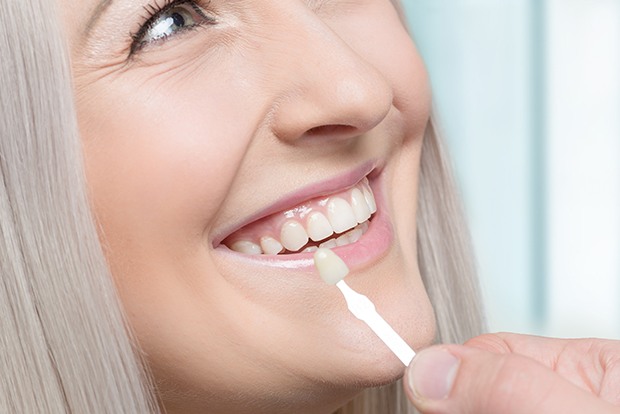 At PeaksView Dental, we want to help you achieve the results you're looking for in a comfortable and convenient fashion. If you're struggling with several cosmetic dental flaws at once, our team may recommend porcelain veneers as the ideal treatment option. Veneers are thin restorations designed to fit over the front of certain teeth hiding them behind a gorgeous, blemish-free appearance that appears natural. We often use veneers to correct orthodontic concerns at a faster rate, or even to alter the shape or length of certain teeth based on the patient's personal preference. Our goal is to exceed your expectations!