Restorative Dentistry – Bedford, VA
Saving Decayed and Injured Teeth
Dental injuries happen to the best of us, tending to bring discomfort, damage, and embarrassment with them. Here in Bedford, VA, patients never have to worry about being made to feel ashamed or judged. Our team is simply focused on helping you regain your ideal smile in a comfortable and comprehensive dental office environment. We virtually eliminate the need for outside specialists providing a wide spectrum of services that treat every issue, from a minor chip to extensive tooth loss. Patients from Bedford County and surrounding areas of Forest, Smith Mountain Lake, Goode, Moneta, and Thaxton are welcome to contact us today to learn more about our restorative services, or to schedule an appointment for you or a family member to receive restorative dentistry in Bedford, VA.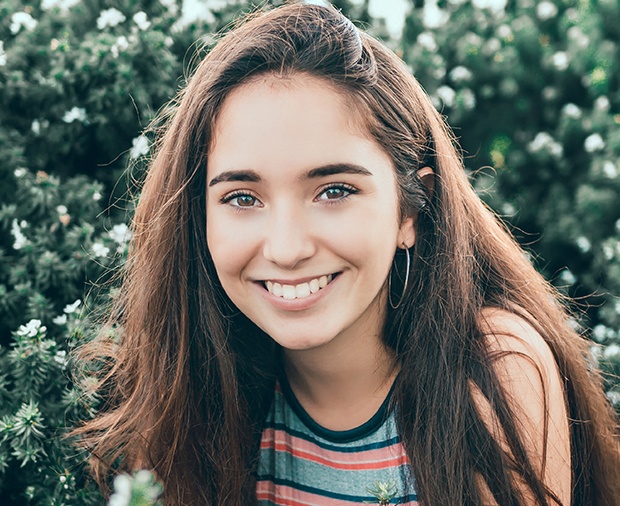 Why Choose PeaksView Dental for
Restorative Dentistry?
Beautiful Tooth-Colored Materials
State-of-the-Art Digital Technology
Superior Service at Competitive Prices
Tooth-Colored Fillings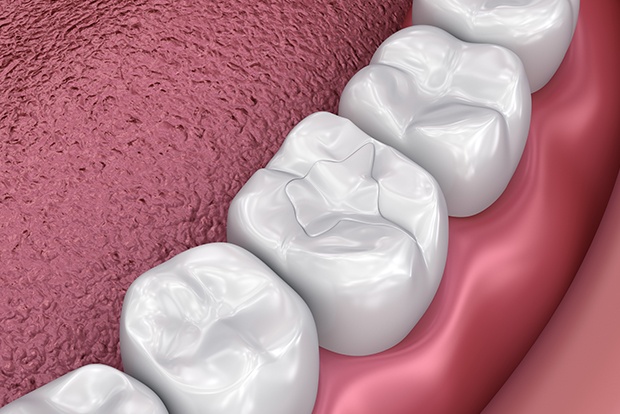 Made from quality composite resin, tooth-colored fillings are a significant step forward when compared to the noticeably unnatural appearance of traditional amalgams. Our team can provide the ideal shade that blends in seamlessly with your natural smile, repairing the area of decay and providing needed strength. Additional benefits of tooth-colored fillings from our Bedford dental office include:
Composite resin is more conservative, which allows our team to successfully treat smaller areas and preserve more of your natural tooth structure overall. In fact, we correct minor fractures that don't contain decay!
Amalgam materials tend to expand and contract when exposed to changes in temperature, which can damage the tooth and cause discomfort for the patient. Tooth-colored fillings don't result in this concern.
With the right homecare and professional maintenance, tooth-colored fillings can last for up to seven years.
All-Digital
Dental Crowns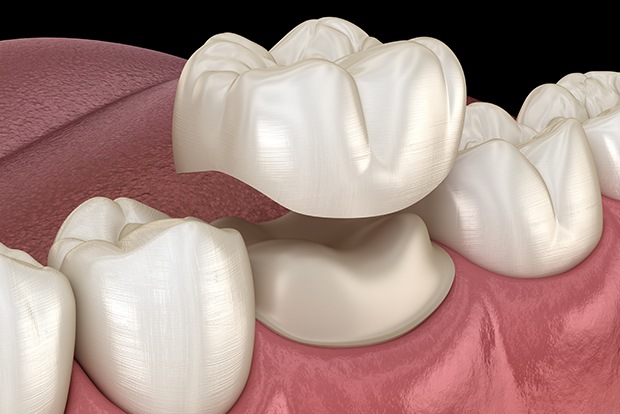 A digital crown is one that is designed based on a scan of your mouth instead of a physical impression. The scan can be completed painlessly and quickly, and it can be sent directly to the dental lab that will fabricate the crown according to our precise specifications. Digital crowns tend to fit better and last longer than traditional crowns, and there's much less risk of human error leading to failure that could force us to redo the entire process.
Oral Surgery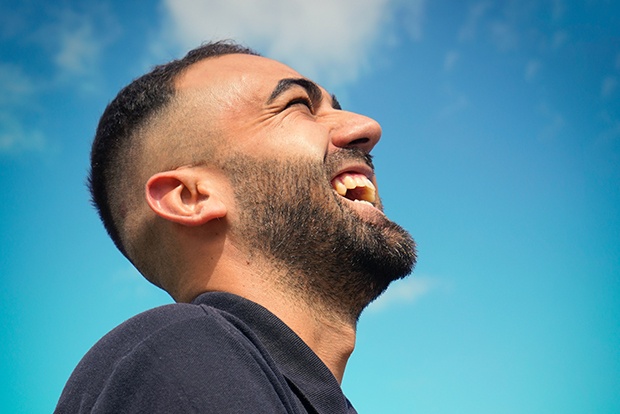 Undergoing surgical intervention to restore or rebuild oral health is a big commitment for patients, and one that can be a little frightening as well. The last thing you need in this situation is to be stuck with a doctor or dental office that's out of your way and unfamiliar. At PeaksView Dental, we're proud to offer you and your family truly comprehensive care that keeps you in the same, friendly environment, and that includes specialized oral surgery. Please contact our Bedford, VA location today to schedule your first consultation or simply speak with our team members about the services you need.