COVID-19 Dental Office Safety Protocol – Bedford, VA
How We'll Keep You & Your Loved Ones Safe
Our dental office has always been one that looks toward the future, which means as COVID-19 restrictions are lifted and people begin to resume their regular routines, we have already developed and implemented a system that's designed to keep you and your loved ones safe so you can enjoy peace of mind during your dental appointments.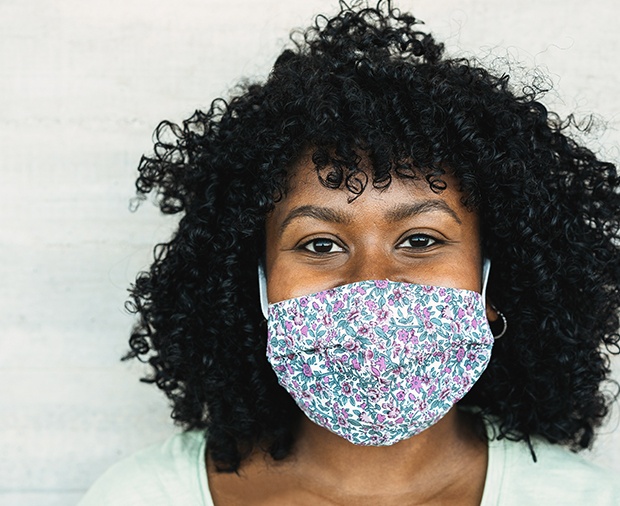 How Our Plan Works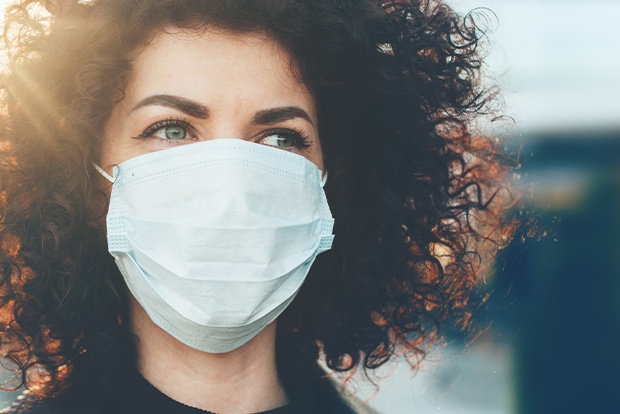 Since the beginning of the pandemic, our dental office has followed and exceeded the infection control measures put forth by the American Dental Association (ADA), Centers for Disease Control & Prevention (CDC), as well as the Occupational Safety and Health Administration (OSHA) when it comes to our instruments, dental office, and uniforms. We pay close attention to the guidelines set by these organizations so we can change and evolve as they do. The next time you come to see us, you may notice that your dental experience is a little different, but you can trust that it's all because we want to keep your safety our top priority.
Screening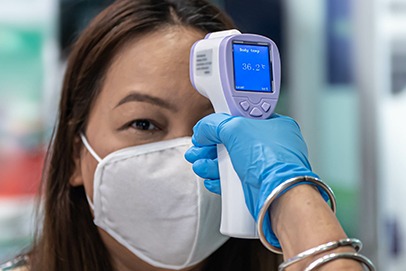 Every appointment will be scheduled online or over the phone, during which our team will ask a patient additional screening questions to see if they have any indicative symptoms, and they will be asked again when arriving at the dental office. Each patient will receive infrared temperature checks before entering our dental office as an additional precautionary measure.
Hand Sanitizer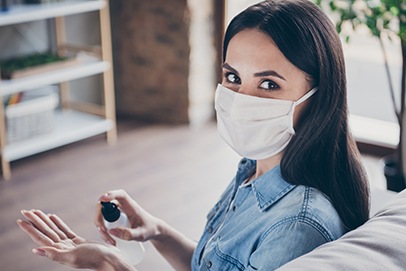 Every patient will kindly be asked to use hand sanitizer when entering our dental office, and it will be readily available in the waiting room and throughout our dental office so everyone (including our team) can have on-demand access to sanitized hands!
Sanitized Waiting Area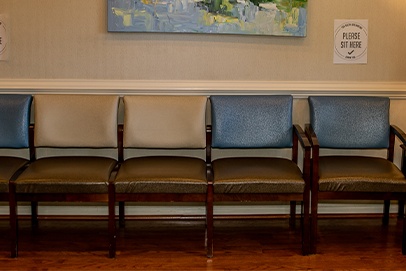 In addition to sanitizing our waiting area more frequently than before the pandemic, it will also no longer have any magazines, children's toys, and other holdable items. These are difficult to disinfect, and eliminating them drastically reduces the chances of the virus accidentally transmitting to someone's hands.
Lower Patient Concentration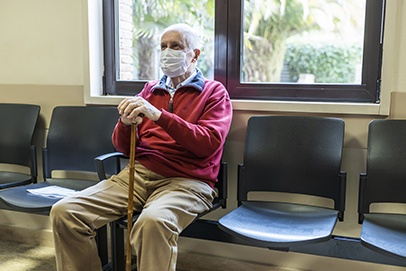 We will schedule our patients in a way that allows everyone to follow social distancing guidelines. In other words, you won't spend time in a crowded waiting room before your appointment! Everyone will be spaced out so there is plenty of room and time between patients. This may reduce the options you have for scheduling appointments, but it's' the right decision for the community's overall health.
We're Here for You!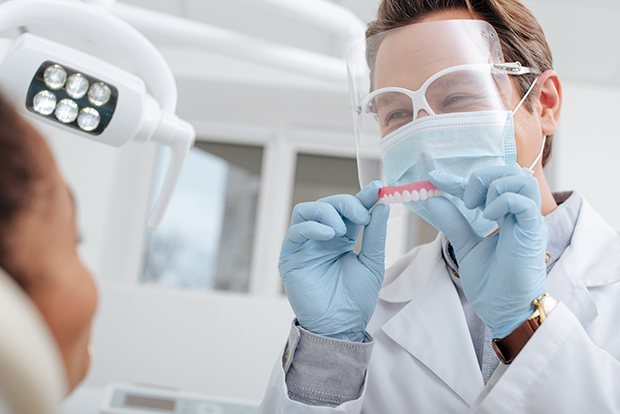 Although it may feel like a completely different world now, you can still rely on our dental office to provide comfortable, effective dental care for your entire family, and you can trust that we're doing everything we can to ensure everyone stays healthy and has plenty of reasons to smile. We look forward to seeing you in person again, and if you have any questions or concerns, don't hesitate to get in touch with us either by phone or sending us an email.