Dental Insurance – Bedford, VA
Making Navigating Your Coverage Easy
Many patients aren't fans of dealing with dental insurance because it can be complicated. Each plan varies from person-to-person, and complicated jargon can create an additional barrier between you being able to utilize your benefits to the fullest. Fortunately, our team at PeaksView Dental has years of experience navigating dental insurance coverage, and we're more than happy to help you get the most out of your investment.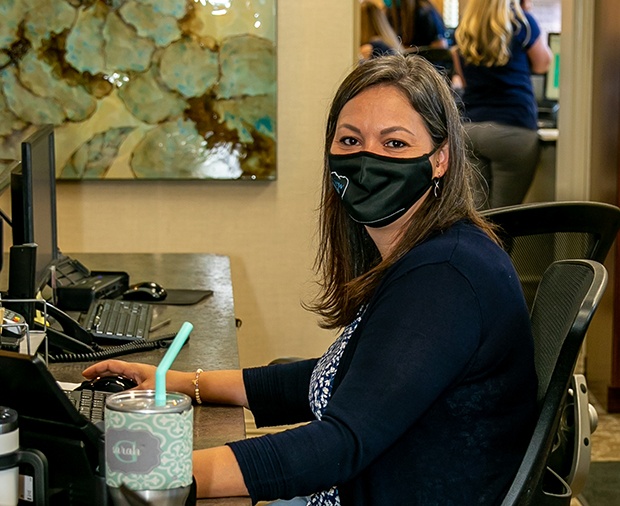 Understanding How Dental Insurance Works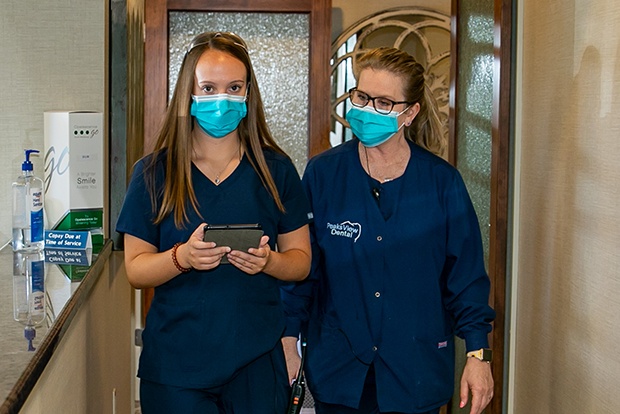 Every dental insurance plan can vary slightly, but there are a few common terms that you'll need to know, regardless:
Deductible: The deductible is a set amount that your dental insurance company will require you to pay out-of-pocket before they'll begin to cover any treatments.
Maximum: The maximum is a capped-off amount of money that your dental insurance will pay out for your treatments over the course of a calendar year.
Premium: The premium is the monthly or annual amount that you pay to receive benefits.
What Does Your Dental Insurance Plan Cover?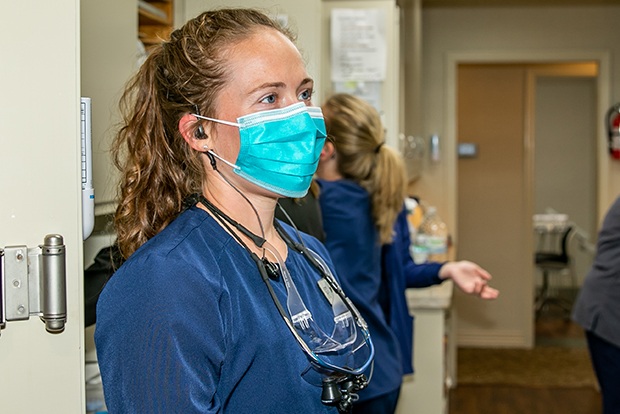 Because dental insurance plans can vary so greatly, you'll need to call your insurance company to learn whether a specific treatment will be covered by your benefits. However, many plans utilize a 100-80-50 structure to dole out coverage. This means that they cover 100 percent of preventive care, like checkups and cleanings, 80 percent of basic treatments, like cavity fillings, and 50 percent of more invasive treatments, like tooth extractions.
Our In-Network PPO Dental Insurance Providers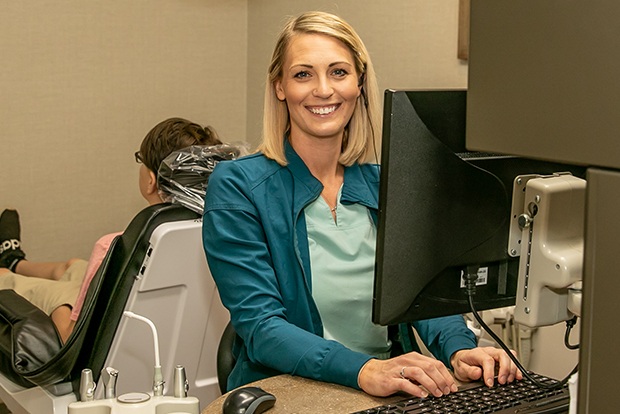 We're in-network with several major dental insurance providers, which means we've negotiated discounted rates and fees with them to provide patients with more savings if they stay in-network. Below, we've listed some of the plans that we work closely with to help you save:
Delta Dental
United Concordia
Anthem Dental
And many more!
Don't see your plan? We likely take it! Reach out to our team today!