Sedation Dentistry – Bedford, VA
Helping You Conquer Your Dental Fears
Dental-related anxiety is a very common problem among patients of all ages, and it's one that our team takes seriously. The last thing we want is for you or your loved ones to skip much-needed care because of these emotions – that's why we work hard to create a comfortable, relaxing atmosphere with plenty of amenities.
Dr. Owen and Dr. Wolf have both completed a comprehensive and rigorous training program in sedation dentistry through DOCS Education. This certifies them to help the people in our community with this beneficial treatment. You no longer have to be afraid of the dentist. In addition, we often complete your treatment in a single visit so you do not need to lose work hours thanks to sedation dentistry in Bedford, VA.
If you're in need of additional help to feel at ease, sedation dentistry is available as well for patients from Forest, Smith Mountain Lake, Goode, Moneta, Thaxton, and beyond. Contact PeaksView Dental today to schedule your first visit!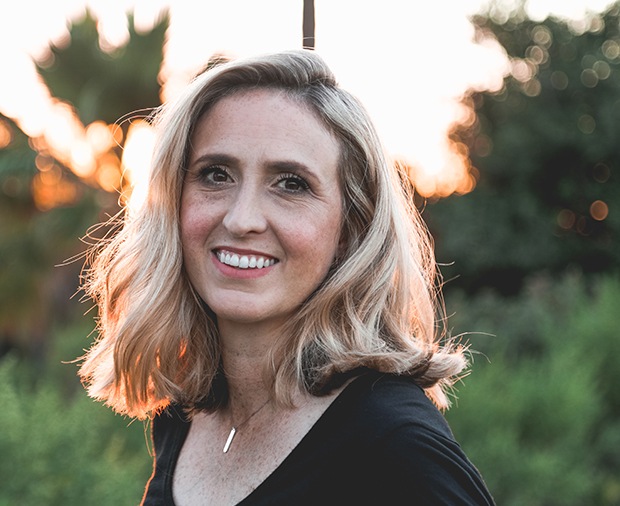 Why Choose PeaksView Dental for
Sedation Dentistry?
Two Types of Relaxing Dental Sedation
Team of Friendly and Caring Dental Experts
Variety of Services Under One Roof
Oral
Conscious Dental Sedation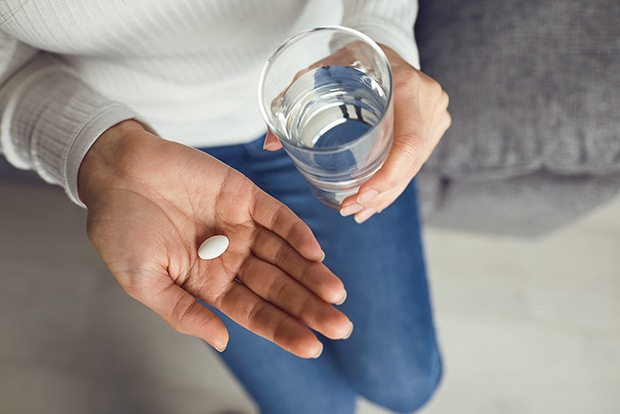 90 million people in the U.S. do not see a dentist because of fear. More than a million people have conquered that fear with the safe and effective treatment called oral conscious sedation. Oral conscious sedation makes it possible for patients with dental to have needed dental treatment done to restore their mouth to optimal health.
After Dr. Wolf or Dr. Owen carefully reviews your medical history, he chooses an appropriate medication and level of sedation to meet your needs. You will take one pill the night before and one pill before arriving at the dental office on the day of your treatment. You may also need additional medication depending on the type of procedures performed and the duration of the appointment. The best part is that, due to the amnesic properties of the medications, you will have little-to-no memory of your time in the dental chair by the next day.
Nitrous Oxide Dental Sedation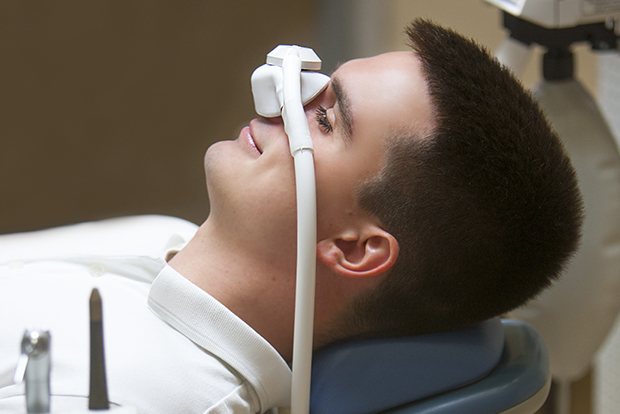 Some dental anxieties are milder than others. If you only need a little bit of help staying calm during your appointment, we can administer nitrous oxide sedation during your next visit. Nitrous oxide is a colorless, odorless gas that can put you in a state of euphoria throughout the course of your treatment. Unlike oral sedation, nitrous oxide sedation wears off quickly. After the treatment ends, you'll only have to wait a few minutes to recover to the point where you'll be able to drive home by yourself.