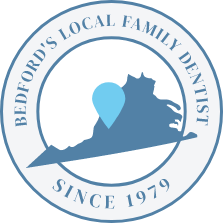 Welcome to PeaksView Dental
Bedford's Choice for
Family Dentistry Since 1979
From gentle family checkups to advanced oral surgery and tooth replacement with dental implants, we pride ourselves on doing it all! Our approach to dentistry is always complete, conservative, and genuinely affordable for patients from all over Bedford County.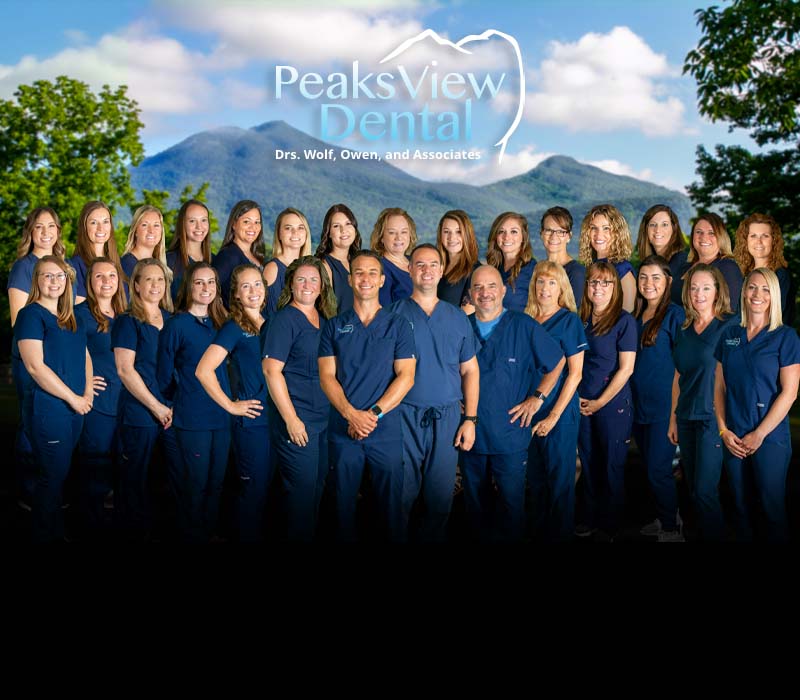 Dentistry Done Differently
Our 5-Rules of Dentistry

Smile Rule
We want to help you achieve the healthy, happy smile of your dreams while also exceeding your expectations.

Family Rule
You can trust us to always take good care of you and your family, just like they were our own loved ones.

Golden Rule
We approach patient care in the same way that we would like to be treated if we were in the patient's shoes.

Proactive Rule
We work hard to anticipate each nearby patient's needs and consult with them on possible solutions early on.

Innovative Rule
We create amazing smiles and help patients achieve a newfound confidence they never thought possible!
Learn More About Us
A Team of Dental Experts
All Your Dental Needs, All in One Place
Our dentists in your area understand that your life is fast-paced, and fitting in dental visits can be a frustrating challenge more often than not. That's why we strive to maximize your time every step of the way. PeaksView Dental has five talented and dedicated doctors ready to assist you in one dental office near Thaxton, and multiple dentistry services – from sedation dentistry to veneers – can often even be combined into one appointment. There's no need to go anywhere else and no tedious referrals to worry about. We can't wait to make the process of improving your smile stress-free!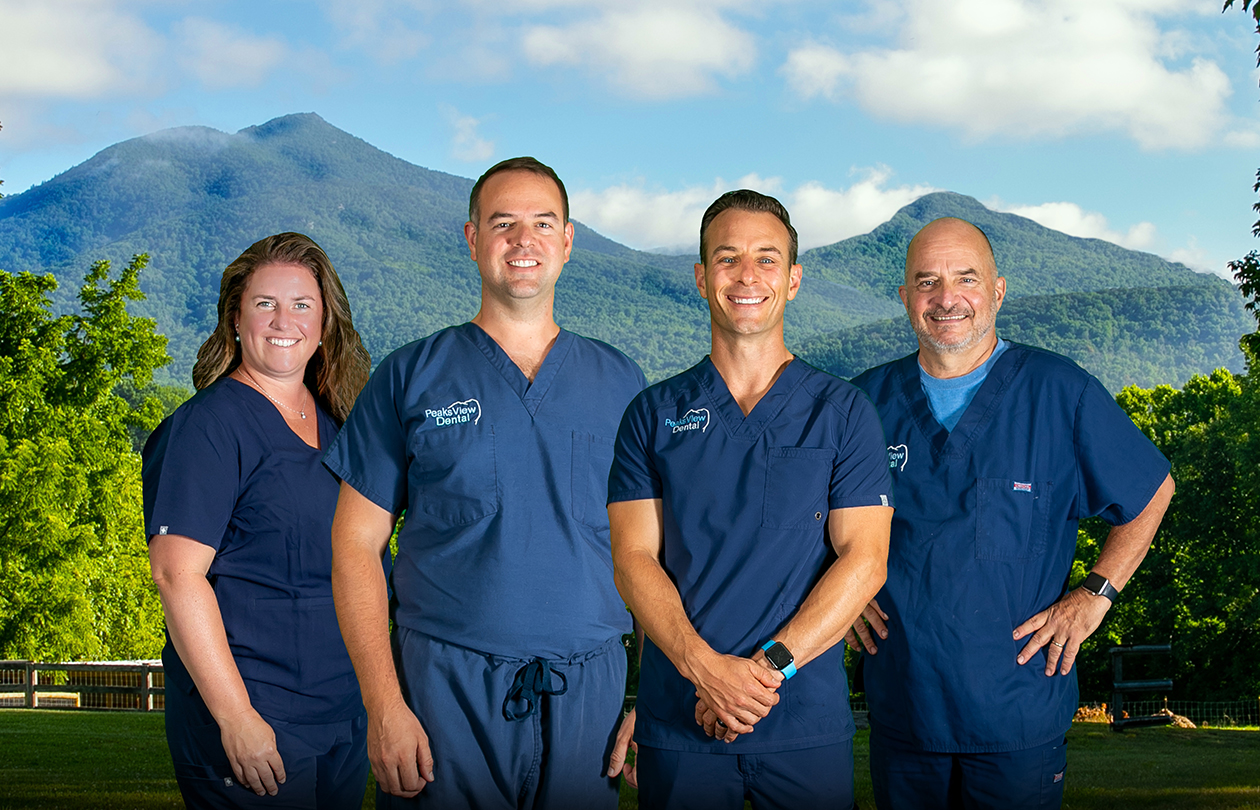 Get to Know Our Dentists
Featured Dental Services
How Can We Help You?
Every patient is unique, and so are their dental needs. That's why we take the time to not only understand your personal needs and goals, but also offer such a lengthy menu of services in your area so that there's something for everyone! We can guide you through routine checkups, handle any dental emergencies that pop up, help you rebuild damaged or missing teeth beautifully with modern dentures, and so much more – the sky's the limit. And don't forget, the whole family is welcome at our dental office near Goode too.
Advanced Dental Solutions
Our Modern Dental
Technology

Superior Dental Crowns
Modern technology helps us repair your tooth with a beautiful, custom restoration in no time at all!

3D Cone Beam Dental Scanner
With panoramic and 3 dimensional imaging, it's easier than ever to plan advanced treatment with pinpoint accuracy and confidence.

Paperless Dental Office
No bulky filing cabinets for us! All of our records are digital, easily accessible, and environmentally friendly.
Explore Our Technology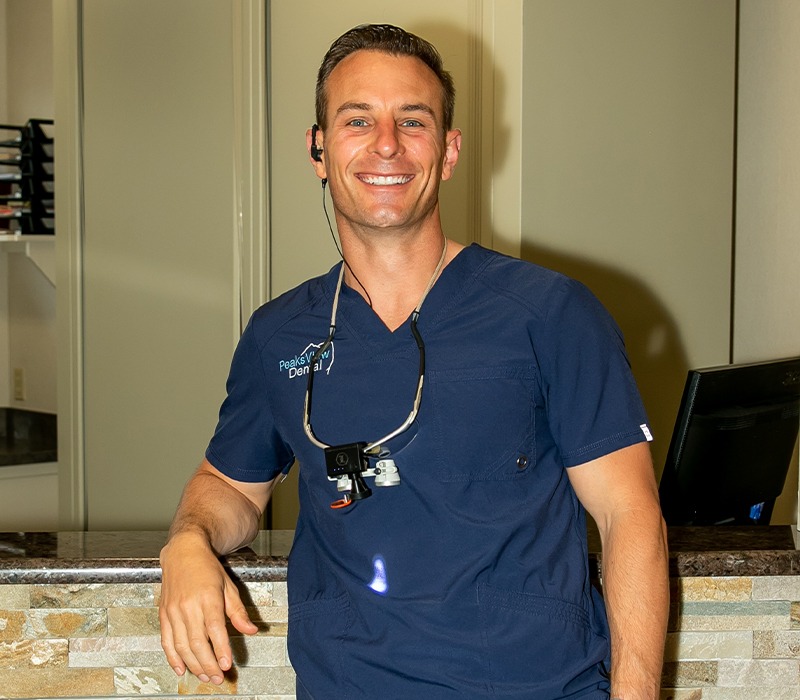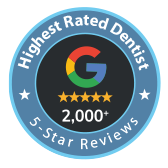 Top-Rated Beford Dentist
Amazing is What
We're Going For
"Normally I'm not apprehensive about dental work but for some reason I was dreading this visit. No worries at all and even some Neil Young being sung gently by my doctor as he worked. Made me laugh and he did not know he was doing it making it even better. I'll be back as Arnold says."
"Everyone in this office is extremely pleasant and helpful! Dr. Owen is great. He is very friendly and puts you at ease. I have had nothing but a great experience at Peaksview dental and would definitely recommend this office. They were definitely following the Covid 'rules' also."
"Peaks View Dental are absolutely awesome!! They are so prompt in getting back with you when you have an emergency. They got me an appointment the next day and were able to take care of my issue. Dr. Owen was so kind and concerned about my well-being and even called that evening to make sure I was doing ok. Cannot say enough good about them!!"
Read More Reviews
In-House Dental Savings Plan
No Dental Insurance?
Join Ours!
No dental insurance? Our in-office membership plan offers great savings for a flat fee with NO unexpected surprises. You'll receive two complimentary exams and cleanings a year, a 20% discount on all available services, and other great benefits. Every step of the way, we'll help you understand the cost and do what we can to make your care affordable.
View Plan Details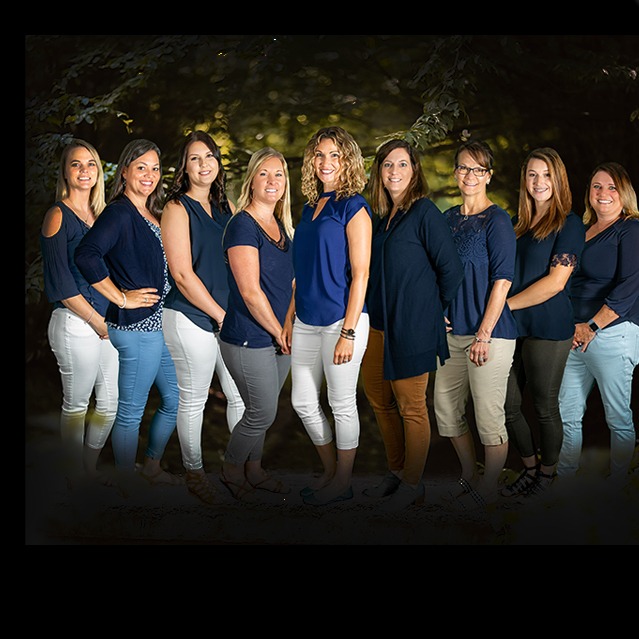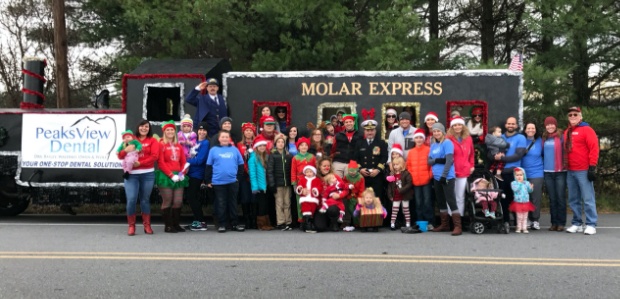 Finding Our Dental Office Near Bedford
Whether you're overdue for your six-month checkup, you're interested in cosmetic dentistry, or you want to learn more about sleep apnea treatment, we encourage you to schedule an appointment with our knowledgeable and friendly team. When it comes time for your visit, you'll find us at 167 W Main Street in Bedford, VA. We love welcoming in patients from all over the area, including patients who are looking for a dentist near Forest or a dental office near Smith Mountain Lake. If you need any assistance locating us, don't hesitate to get in touch with our team!
Communities We Serve
Bedford
Forest
Smith Mountain Lake
Goode
Thaxton