Top-Rated Dentist – Bedford, VA
How to Find the Best Dentist Near You
Are you looking for a new dentist in Bedford? How about the #2 Top-Rated dental office in the nation? That's us! It's important to find an expert you can trust with your smile, and if you have a family, you should consider picking a dental office that can care for you and your loved ones. During your search, there are a few factors to keep in mind, which will help you find the best dentist to meet your needs. Read on to learn about the most important attributes you should look for as you're choosing your next dentist.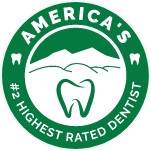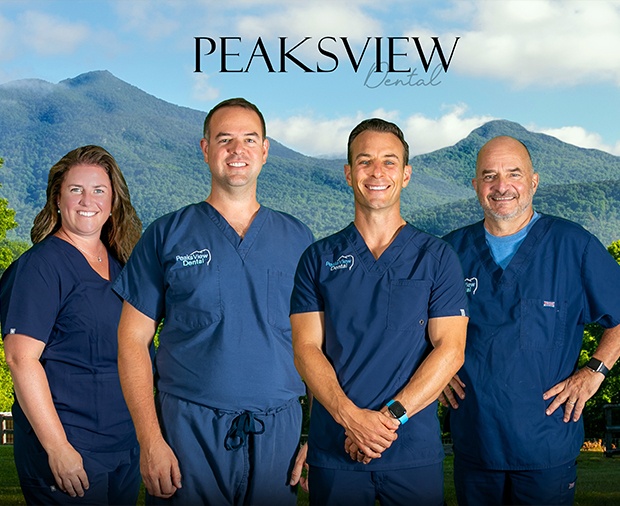 Check the Reviews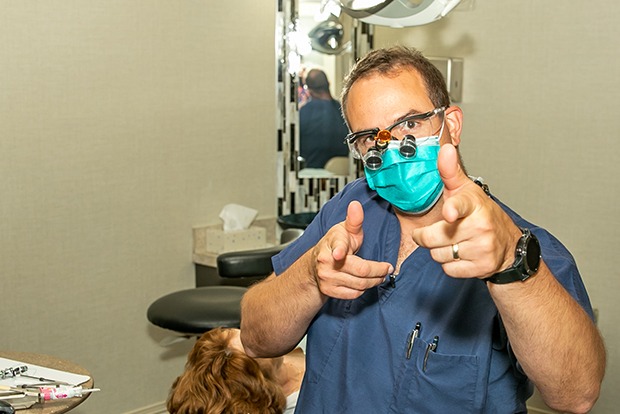 One of the easiest ways to see if you can trust the care that your new potential dentist provides is their reviews. Recommendations from friends and family is one thing, but consistent feedback from total strangers will also be a great gage of how much you'll enjoy the dentist. Do they have hundreds of real 5-star Google reviews? Check to see what their past patients are saying. In our case, we have over 1,000 5-Star reviews on Google alone, and we are proud to feature video testimonials of our patients as well.
Look for Comprehensive Dental Services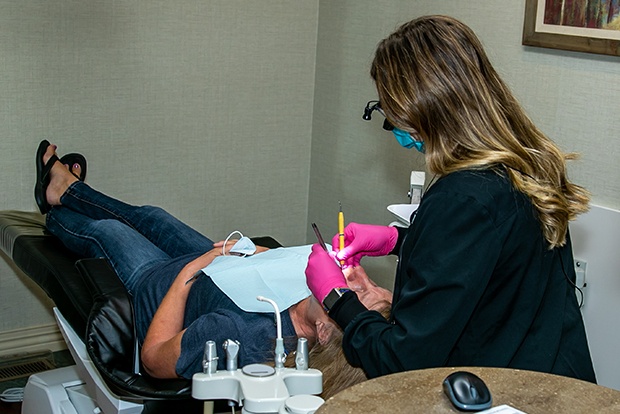 The next factor to consider is the types of services that the dentist has to offer. Are you looking for an expert to give you thorough checkups and cleanings? Do you need extensive restorations in your smile? The treatment options you require should dictate the dentist you choose. After all, you don't want to have to visit multiple dental offices just to enjoy quality oral healthcare. At PeaksView Dental, we offer every service from emergency dentistry to advanced treatments like dental implants. Plus, we offer cosmetic dentistry, restorative dentistry, high-quality routine dental care, and much more.
What Are the Hours?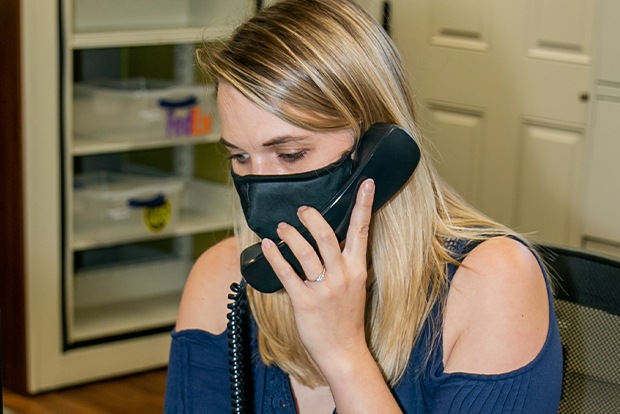 Convenience is a significant part of dentistry, which is why you should choose a dental office with hours that best meet your needs. We are flexible with our hours, allowing patients to get quality dental care when it works for them. Additionally, we are open Monday to Friday starting at 7:30 am and closing at 6:00 pm on Tuesday's and Thursday's.
Can the Dentist Care for Your Whole Family?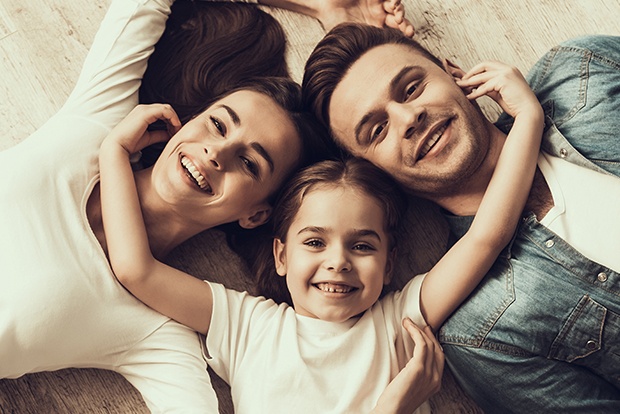 Lastly, what's more important than taking care of your little ones? If you have a child, it's a great idea to find a dental office who can treat the entire family. That way, your visits can be convenient and efficient. At PeaksView Dental, we have created a friendly and welcoming environment that your kids will enjoy visiting. Our team of experts are experienced in treating children of all ages! From your child's first checkup, to giving them the straight teeth of their dreams, we can provide the dentistry they need.
Are you ready to get started with the right dentist in Bedford for you and your family? Don't hesitate to contact our dental office today!