About Our Dental office – Bedford, VA
Dental Care at
the Next Level
For many people, visiting the dentist feels more like a chore than an enjoyable act of self-care, and our team at PeaksView Dental is here to change that. We offer convenient, comprehensive care for all ages, and our friendly dental professionals are dedicated to providing top-notch customer service. You can learn more about what makes our dental office stand out from all the rest in Bedford by reading below.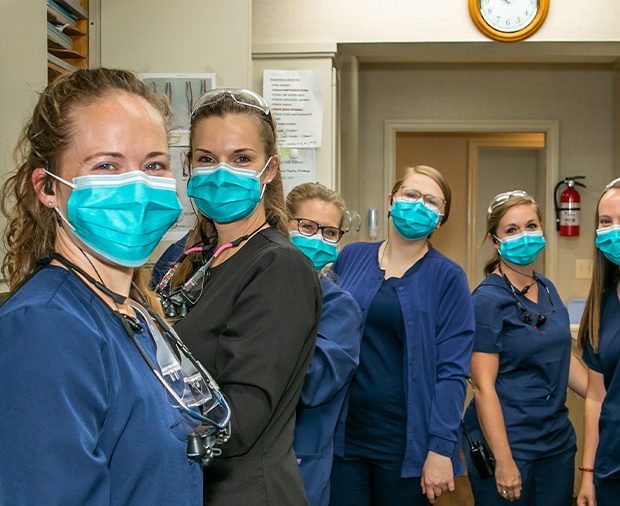 Comprehensive Dental Services for All Ages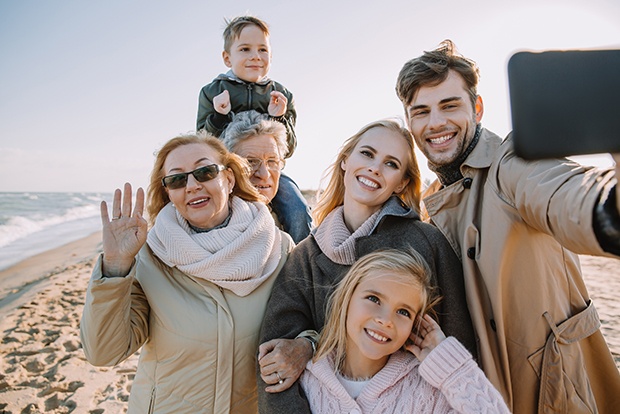 Whether you're looking for a dentist to conduct your child's first checkup and cleaning and start their journey towards good oral health on the right foot or you'd like to replace a missing tooth, our team has you covered. We have five fantastic dentists who provide comprehensive dental care for patients of all ages. You can view our complete list of services by clicking on the link below.
Helping You Smile
All Day Long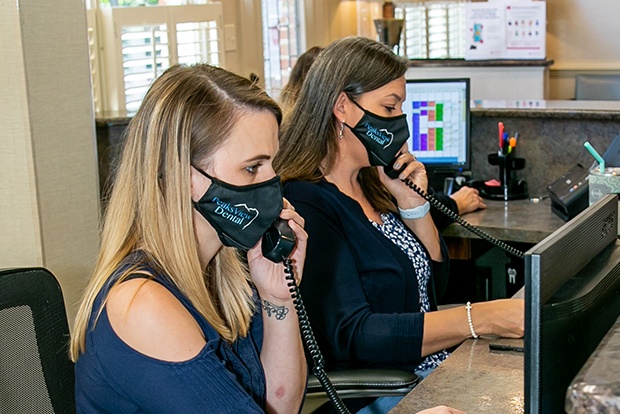 Our dental team truly makes our dental office special because they're all passionately invested in our patients' oral and overall health. Whether you visit us for a routine checkup and cleaning or you require a more invasive treatment, we're always there to help you feel at-ease and answer any concerns or questions that you have. You can learn more about our team by visiting their biography page below!
Welcoming,
Friendly Dental Office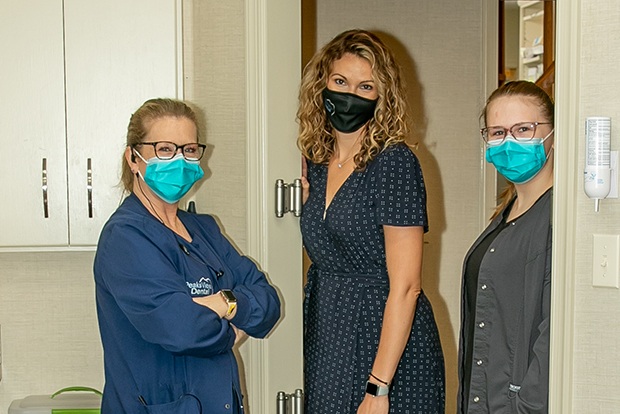 Our dental office is conveniently located on Main Street in Bedford and specially designed with our patients' comfort in mind. Our waiting room is comfortable and welcoming, and each of our treatment rooms has advanced technology, like our digital X-ray imaging systems, to make your appointments streamlined and efficient. You can take a complete tour of our dental office by clicking on the link below and scrolling through the photos.
Our 5 Rules
of Dentistry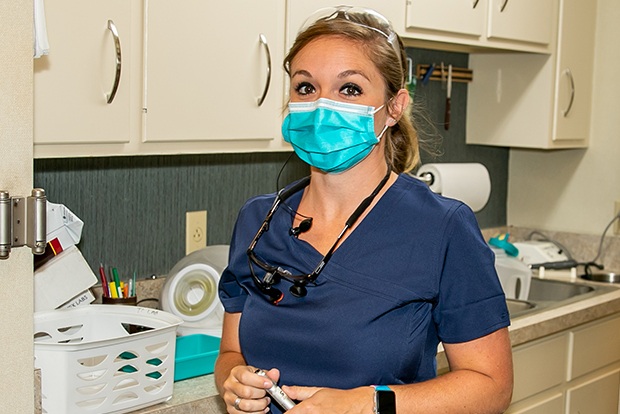 We have five golden rules of dentistry that we follow to provide our patients with attentive, effective, and outstanding dentistry:
The Smile Rule. Helping you build the smile of your dreams.
The Family Rule. Welcoming you and your loved ones into our dental family.
The Platinum Rule. Treating you how you want to be treated.
The Proactive Rule. Anticipating your dental needs.
The Innovative Rule. Helping you find newfound confidence in your smile.